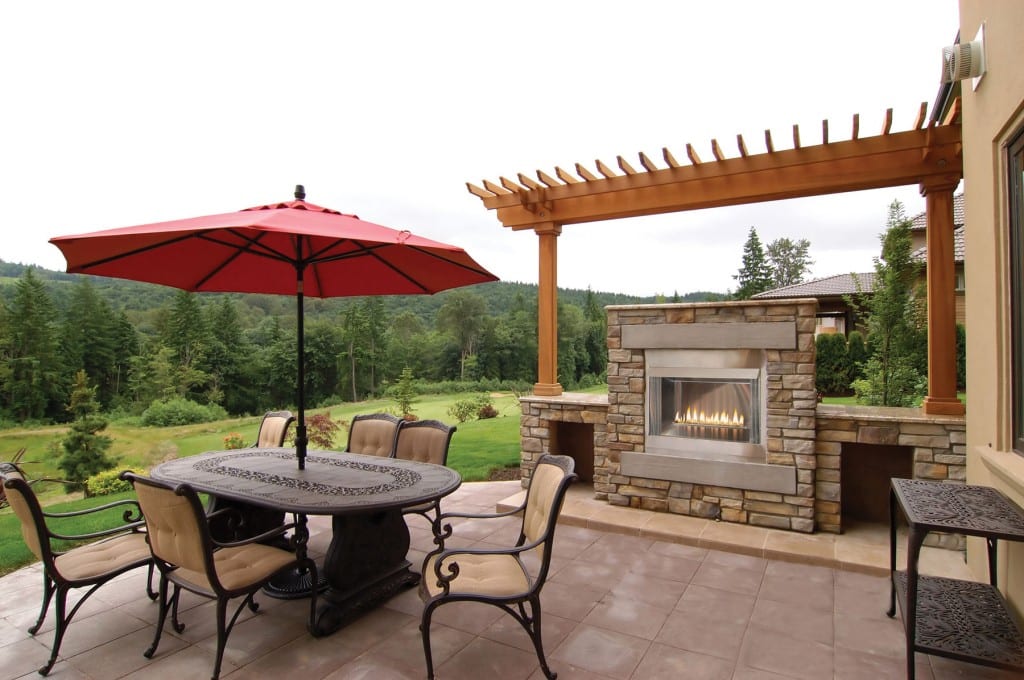 Ted C.
Came out on a Saturday morning to provide an estimate, we provided 50% deposit. On the following Monday, the scheduler called us to set up an appointment for the install. Installation was on Wednesday (2 days later to fit our schedule). They got the city permit ($200 from Chesapeake-ouch), showed up on time, completed the work and set up the apparatus for the city inspector. Very professional, helped us out with another gas issue (no charge), left no mess. The city inspector showed up the next day(Thursday), project passed with no problems. Gas Specialty people showed back up to finish the install that afternoon, hooked up the stove, reset our water heater and furnace. Everything worked beautifully, no problems. Cooked supper on the new gas range that evening.
Ted C.
Erin O.
Called and initially had an appt for the day of the 2010 Snow Storm so they had to reschedule. They were able to get me in a few days later. The company gave me a one hr window for their arrival and were there within that time frame. They identified the problem quickly, showed me the loose wire and were able to repair it. They even took a picture of the situation for their records should I need further help in the future.
Erin O.
Grant R.
Showed up for estimate and provided written estimate on the spot. They were too busy to get right to me when I called to accept, but was able to show as promised. Installed the line in one day and left for the inspector a ready system holding pressure. Came back to perform hook up. I had wanted them to tap into an existing copper tubing line, but they informed me of some risks associated with this and that they preferred not to touch that system. Ended up going with their recommendations and feel it was best. Wife impressed with their finishing touches: cleaned all fingerprints off stainless steel, finished assembly of range itself.
Grant R.
Karen D.
Serviced, cleaned fireplace and logs, and took the time to make sure I understood how to operate it should the pilot light go out The technicians were very professional. They were prompt (actually 5 minutes early) and friendly.
Karen D.
Susan J.
At one house Gas Specialty connected a gas line to the newly installed gas line installed at the street by Virginia Natural Gas and ran it to the house. Connected gas lines to the furnace area, laundry room and kitchen for cooking. At the next house I bought, I had the heat pump removed and converted to everything gas. Gas Specialty gave me gas for my new gas furnace, stove, fireplace and patio for a grill.
Both properties Gas Specialty came to consult at convenient times. Shared great ideas for use, placement and efficiency. The techs were clean, presentable and friendly to our big family. The job was done when they promised, in the amount of time they promised, and for the amount they promised. The amount charged was very fair. I work in the real estate industry and know of other contractors I could have used. I absolutely would not consider using any other company due to the integrity, performance and pricing of Gas Specialty.
Susan J.
Kay D.
They replaced a non-functioning cut-off valve in the wall, re-piped into the firebox, installed and removed non-functioning gas logs, installed new gas logs. They were excellent. Part of the cost was for city permit and inspection.
Kay D.
Dorothy N.
CJ came in and gave me an estimate to install new gas logs. I asked him who he might rec. and he said Ray Johnson's. Went to fireplace store and bought the logs. CJ's employee picked them up and installed them in about an hour, Very neat, no mess, great job! Even offered to come back and install a riser to bring the logs up a bit as my fireplace screen is wider than usual at the bottom and he said he would do it at no extra charge.
Dorothy N.